The pandemic has changed many things for us, including the way we celebrate our holidays. The traditional Halloween—the one with costume contests, parties, and trick or treating—is definitely out of the equation. But this doesn't mean we have to miss out on Halloween entirely! There are many ways for us to celebrate the spooky season with our favorite people, all while keeping everyone's safety as the number one priority. Here are a few ideas:
Set up an e-Halloween with your friends and family.
With the internet, everything is possible! Set up a date and time for a video call with your friends and family, where you can dress up and show off your DIY costume. Hold online games with prizes, or just catch up with your loved ones; the possibilities are endless.

Watch scary movies.
Nothing brings the ~Halloween vibes~ better than movies with spooks and scares! We know you're going to be spending most of the movie hiding behind a pillow, but here are our favorite horror movies anyway:

Dress up and enjoy a drink.
If you live alone and want to celebrate alone, that's okay! Dress up and take cute photos, whip out that one bottle of liquor you've been saving up, and have fun. Here's a recipe for the Zombie Cocktail, a Halloween-themed Bacardi drink that will keep you on your toes (Source: Delish)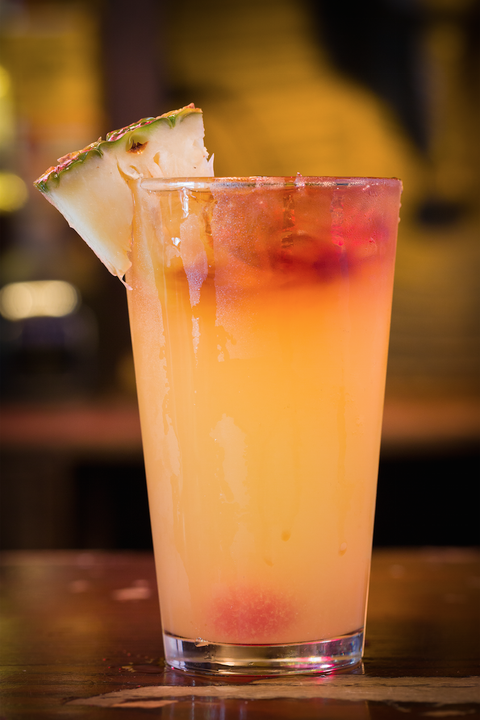 Join the GoodWork Halloween.
We've got so much promos lined up for you this Halloween season! From 20% off ALL services, to limited-time beauty bundles and giveaways, we've got your celebration covered!
Click this link to read more.

🎃 Use code GWTREAT20 to get 20% off on all services.
📲 Book from October 30 to 31, and schedule the service on your preferred date and time.